Hi everyone! It's crazy that July is gone! It's been a busy month and overall I had a good reading month! In July I also reached last years total views on my blog!!!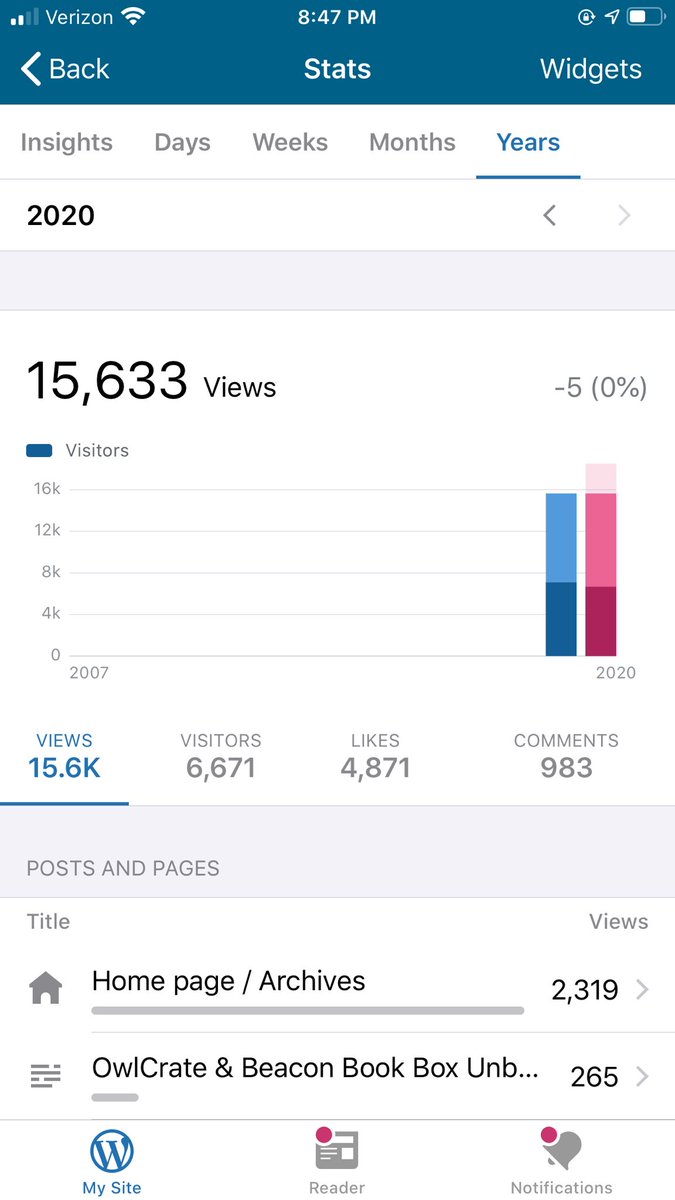 I recently posted my FairyLoot unboxing for July that includes some stuff from the Fae Crate past items sale and July's Beacon Book Box (you can use LAUREN5 to save on your purchase)!
Plus, I'm one book away to completing my Goodreads goal of 50 books for the year!
Wrap-Up
I think I reviewed almost all of the books I read, so click on the book title to see my thoughts (and some of the reviews also includes a playlist)!
I'd say the overall rating for July's read would be a solid 4 stars! There were definitely some great books while others just seem to lack a solid plot.
Haul
Sinless by Jenica Saren
Devilishly Damaged by Abigail Cole
Sunken Empire by Brandy Slaven
Her Wolves by Candace Wondrak
Harlequin's Deception by Candi Fox
Omega Secrets by A.C. Wilds
The Luna's Choice by Drea Shane
The Luna's Destiny by Drea Shane
I bought a copy of Devilishly Damaged after I had received an ecopy of it to review because I loved it!
I also did a in the moment thing where I had bought a handful of RH books that were cheap on amazon at the time so I could review and really pick them a part in a future post. I think I'll try to review each individual book then once I finish all of them, I talk about what made me buy it, things that really annoyed me, romance level, etc.
Other Posts
The Folklore and One Direction Book Tag || Spilling the Tea: Now Everyone Knows How Hard It Is to be a Blogger, Rating Books for Blog Tours, and BookTok Drama || Author Interview: Michael Evans || Things to Have on Your Review Policy Page || Enemies to Lovers Recs
Happy reading until next time,